Workshops
How to master challenging conversations
In even the happiest of workplaces, tensions arise between colleagues. After all, a great team benefits from having diverse perspectives and styles around the table - and that means occasional disagreements are normal. In an ideal world, we gracefully resolve those differences in a way that leaves everyone in a good place. But as we all know, important things often go unsaid or are poorly expressed at times of stress or pressure. Luckily, research is clear on how to have high-stakes conversations in ways that lead to better outcomes and better relationships. In this workshop, you'll understand the science behind why those approaches work, and you'll have plenty of chances to rehearse the techniques so that they quickly feel like second nature to you.
Learn how to stay calm, clear and creative while navigating challenging situations, and how to rapidly get back on track if things don't go as you hope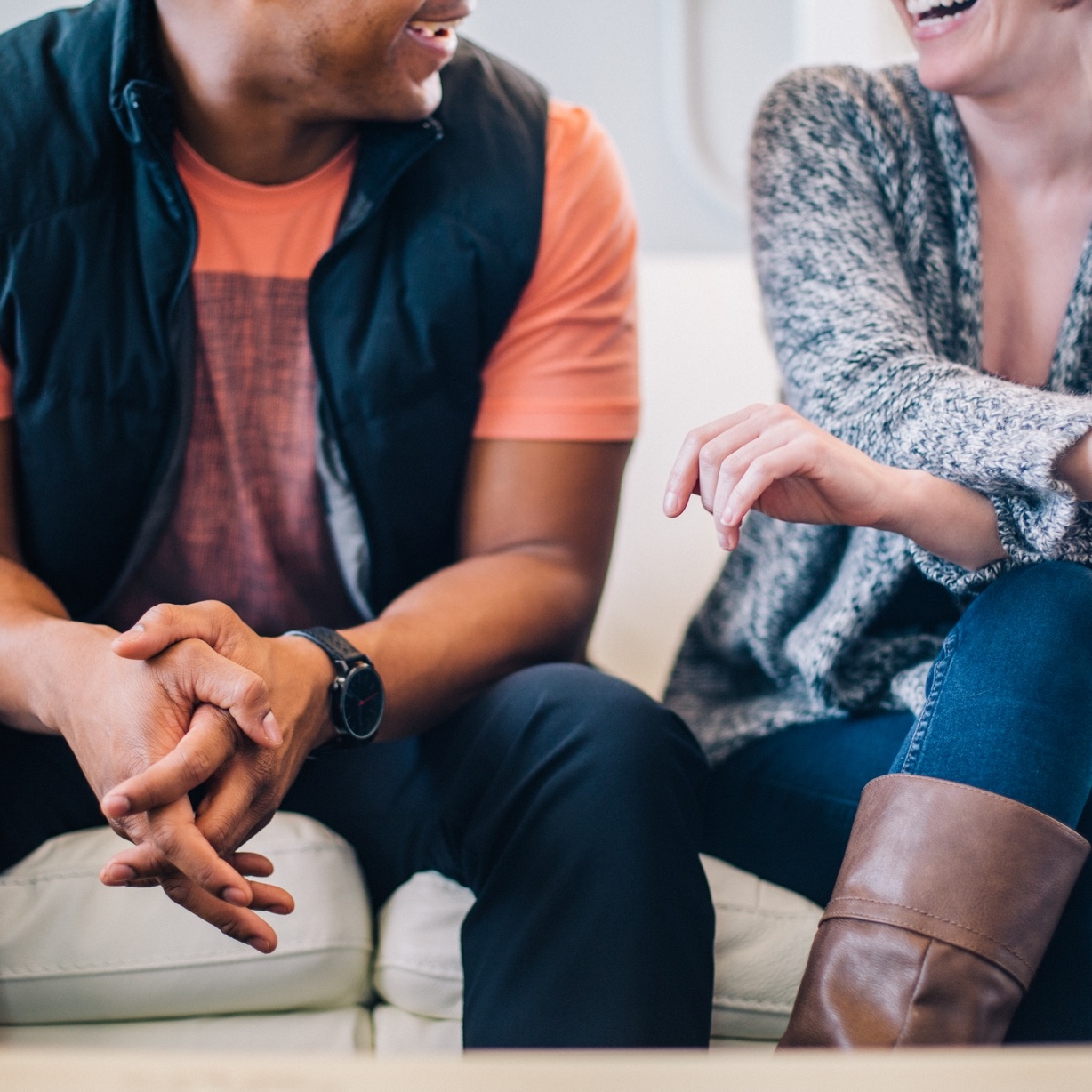 In a half day
The three types of mental preparation that help us handle important interactions skillfully and gracefully

Safe step-wise route-maps through the most common types of "difficult" conversations we typically encounter: giving feedback, raising serious issues, resolving disagreements, dealing with mistakes or problems
In a full day
Everything included in the half day, plus some or all of the following:
Coaching: How to help a colleague develop and grow once they've received feedback on their behavior or performance

Diversity: How to encourage and harness diverse perspectives in your group discussions in a way that makes everyone feel that they're on the same team
Drop us a line and we'll get you on board
Who is this for?
Anyone in your organization - from executives to the front line. The language and concepts are applicable for all.
How many can attend?
There is no lower or upper limit on the numbers. We create intimacy even within large groups.
What's the format?
No lectures here! Our sessions are hands-on, with people applying the techniques to real situations.
How should I prepare?
Consider what make a day truly great for you - and what sometimes gets in the way. We'll do the rest!
Are you flexible on timing?
Absolutely. We can adjust the content to ensure that the workshop fits into your schedule.
How can I make it stick?
We've created an app that allows you to quickly reinforce and remember the techniques wherever, whenever.