What we do
Our mission is to show people how to use insights from behavioral science to thrive and excel in their work.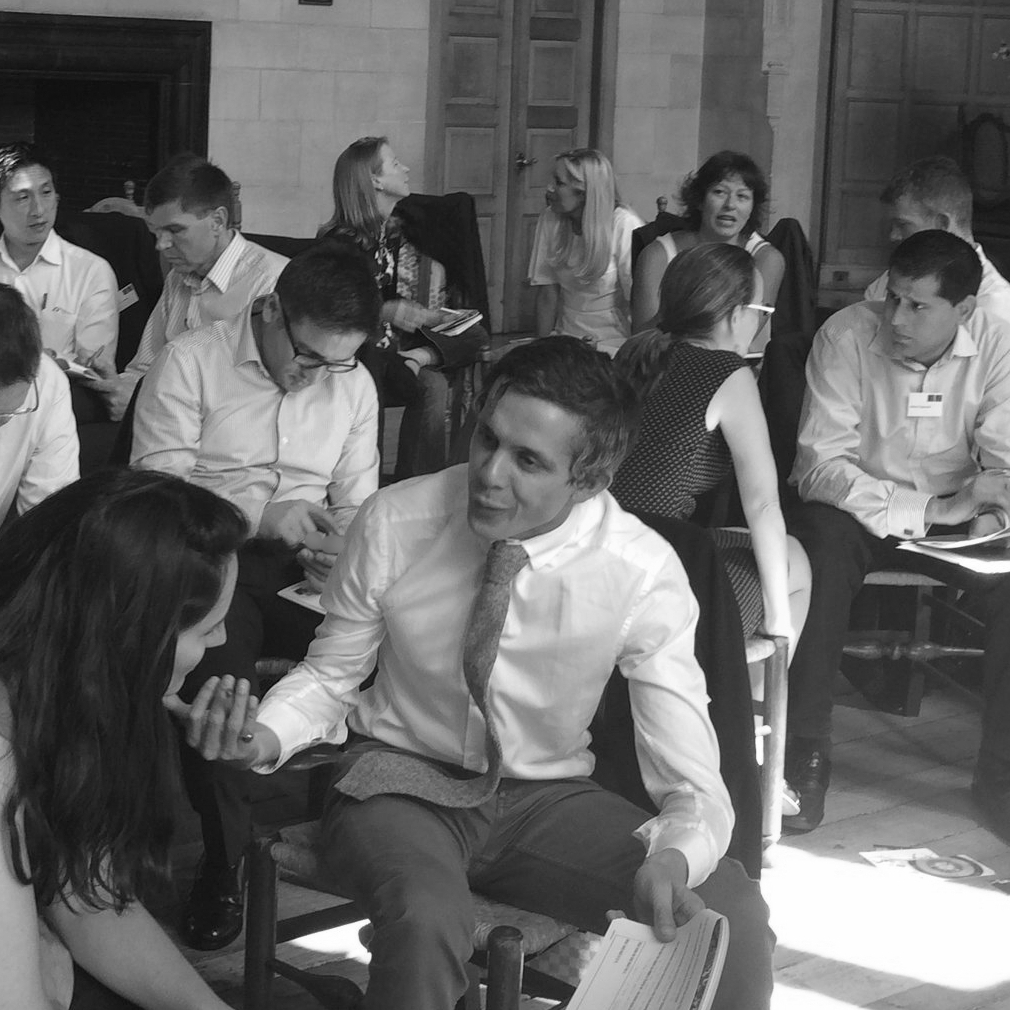 Looking for something else?
We'd be thrilled to build you a workshop that aligns with your goals
Connect
We speak to you to learn about your workplace context, culture and aspirations, to jointly agree what will help take you to the next level of performance, productivity and wellbeing.
Prepare
We carefully choose the exercises that will help you meet your goals. We then tailor them to your needs, design a flow for the workshop that will feel natural and logical, and prepare the supporting materials needed.
Teach
We come to your workspace or an offsite location and create an enjoyable, transformative, interactive learning experience for you and your colleagues. By the end, people have already started to apply the concepts, and have a clear path forward.
Support
We give you excellent summary materials and a follow-up plan to help you and your colleagues embed what's been learned, day after day.
What people say about our workshops
Other services
We can provide several types of custom support to meet the development needs of your team, your organization and your own professional growth.
Training
We train internal change agents to conduct workshops that are customized for their organization, as well as independent facilitators to lead our workshops worldwide.
Offsites
We design and facilitate engaging events that bring colleagues together and leave them feeling more energized and equipped to be their best selves.
Consulting
We provide advice to change leaders on how to apply behavioral science principles to make lasting positive shifts in organizational culture.